Russia's State Council to focus on domestic security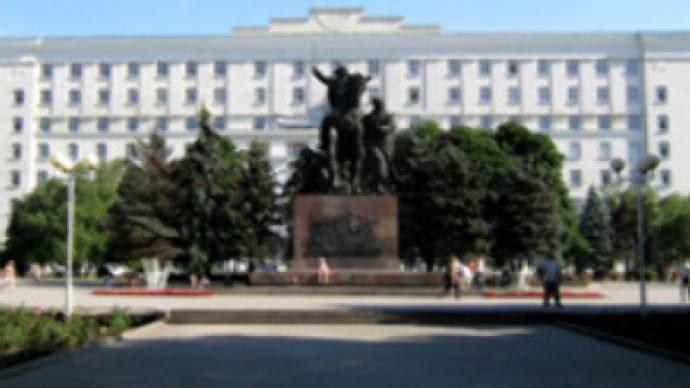 Russia's State Council is due to meet in the Southern city of Rostov-on-Don. The presidential advisory body is made up of the heads of Russia's federal regions. Internal security issues are topping the agenda with President Putin chairing the session.
Rostov-on-Don, the centre of Russia's Southern Federal District since 2000, has always been strategically important for the south of the country, and it still is. Forty important transport junctions meet there, which is one reason why local and federal authorities attach so much importance to the city's security. Rostov-on-Don is also very close to the troubled regions of North Caucasus, Chechnya and Dagestan.
During his trip to the city, President Vladimir Putin will visit the so-called situational centre "Safe City". The idea is to install an integrated CCTV monitoring network, covering Rostov-on-Don's vulnerable spots – including densely populated residential areas – to prevent terrorist attacks.
You can share this story on social media: