Russia's Republic of Ingushetia President's uncle kidnapped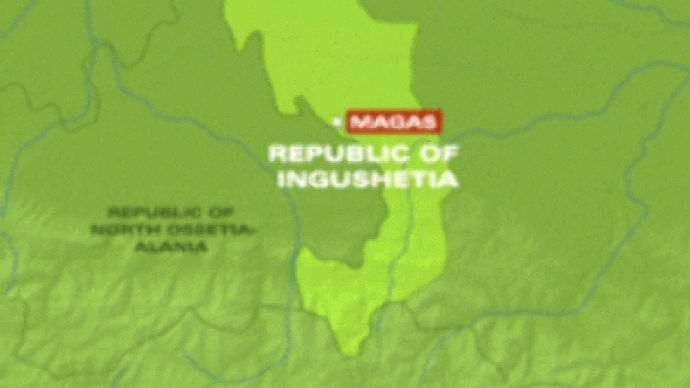 In Russia's southern Republic of Ingushetia, an uncle of the President Murat Zyazikov, has been kidnapped on the way to a mosque. Police say at least four armed men took Uruskhan Zyazikov, wounding one of his two companions.
The kidnapped man is also the father of the President's Security Chief. Officials report that militants attempting to destabilise the region's economy might have organised the kidnapping.
"The police have started an interception operation and reinforced the traffic police outposts, along with patrol squads on the roads which the suspects may use. The near-border outposts have also been reinforced,"
Nazir Evloev, the representative of the Interior Ministry underscored.
You can share this story on social media: