Russians divers missing in Egypt named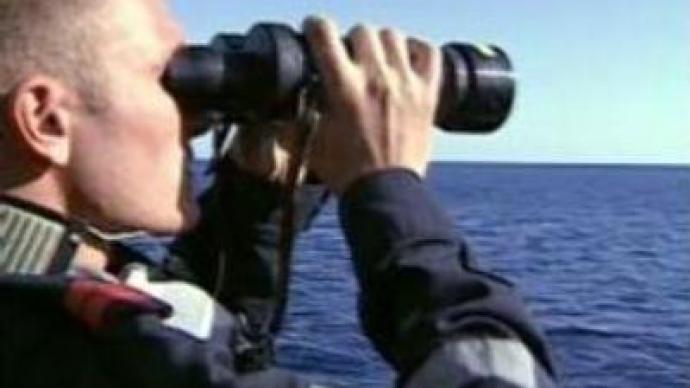 Two Russians who have been missing since a diving expedition in the Red Sea on Saturday have been named by Russia's Foreign Ministry. Elena Sundukova and Dmitry Kapeetonov were exploring a coral reef near the Egyptian resort town of Marsa Alam.
They were with a Dutchman and an Egyptian who are also missing.Another Russian diver who made it back to shore, said there were sharks and large waves in the area, and the diving depth may have been exceeded. Rescue operations are continuing. On Sunday the Foreign Ministry named another Russian who died in a separate incident – Aleksey Boreesov. He arrived in Dahab on December 31.
You can share this story on social media: