Russian woman beaten by Spanish police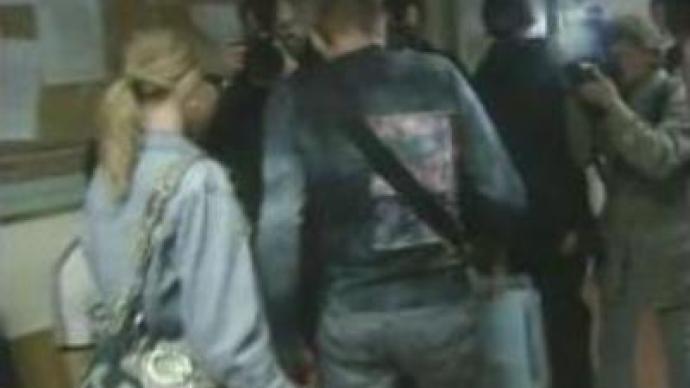 A Russian woman ended up with 38 visible bruises after being beaten in a police station in Barcelona. CCTV cameras in the police station captured images of female officers stripping and beating the 23-year-old.
The incident occurred in April, but the tape was released only now.Russian citizen Elena, who works in Spain, was arrested after she lost her keys returning late from a party and annoyed her neighbors by ringing on their door.This is but the latest of many recent cases of police violence in Spain taped by the newly-introduced hidden cameras.
You can share this story on social media: