Russia doubles vodka prices to fight alcohol abuse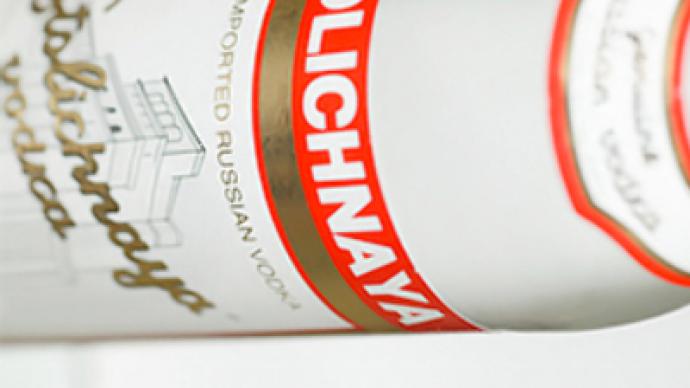 Russians are going to be paying more for their most popular beverage. According to Sergey Shatalov, Deputy Finance Minister, the minimum price for a 0.5 liter bottle of vodka will double over the next three years.
The Finance Ministry suggests that the current price for half a liter of vodka, which sits at about $3.00, will be raised to $6.50 dollars in 2011-2013. The prices will increase gradually over the period.
"Vodka is not a necessity. It shouldn't be cheap," said Shatalov.
The measure will be part of a bill currently being drafted by the Ministry.
You can share this story on social media: