Russian teen dead after U.S. surgery (Union Tribune)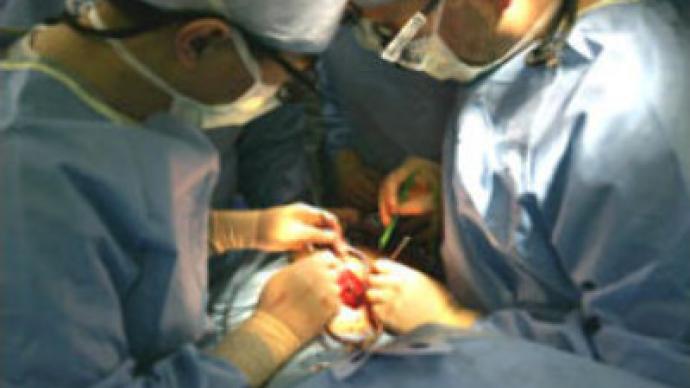 A Russian teenager who travelled to the United States for surgery on a brain stem tumour, has died according to the Union Tribune in San Diego.
Quoting Associated Press, the paper writes that the risky surgery left 16-year-old David Kurbanov comatose, and eventually dead.
He came to St. Anthony Hospital in Oklahoma City last year with his father after surgeon Paul Francel agreed to perform the surgery on the boy for free. An American missionary living in Russia helped organise it.
"There were a number of events, terrible things that did go wrong, and there were opportunities to prevent them," said Aleksei Tarasov, a friend of Sabit Kurbanov, the boy's father. Kurbanov does not speak English.
For more on the story follow the link.
You can share this story on social media: