Russian State Council discusses space programme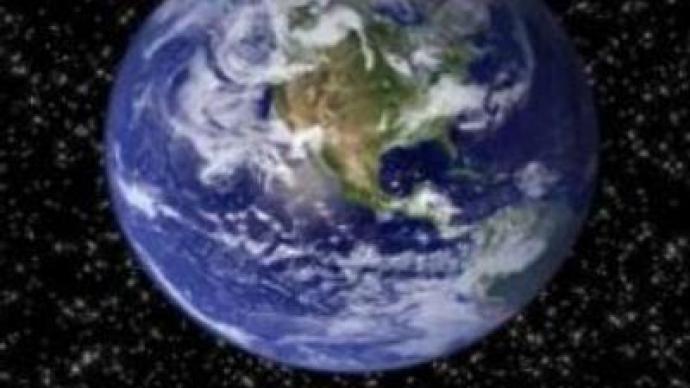 The building of new vehicles for space, and the GLONASS global positioning system have been discussed at a high-level meeting of Russia's State Council in the Russian city of Kaluga.
Vladimir Putin who was there said it is essential Russia start putting the products created by the country's space programme on the open market. The president hopes finalizing GLONASS by the end of 2007 will be a major step forward.
"We are seriously developing our own global navigation system GLONASS but we're still using foreign technologies. Everyone is using the GPS system. And frankly at the moment there is simply no other choice. I hope in 2007 out navigation system will start working,"
he said.A Russian-made positioning system for every mobile phone and every transport vehicle, GLONASS, launched in the 1980s for military purposes, is now being pushed to the global market, to replace the Global Positioning System.Russia will spend about $US 400 MLN on the development of GLONASS this year – it's some 40% of total country's costs for space industry. President Vladimir Putin also said developing GLONASS is the top priority for Russia as so-called "space services" are underdeveloped in the country.The space industry was the only topic on the agenda of the State Council's session. The body consisting of heads of Russian regions moved to the town of Kaluga known for its space enterprises. Local authorities say it is the best place for a crucial meeting for Russia's future in space.This year is a special one for the Russian space industry – it is 50 years since the first artificial satellite of Earth was launched.
You can share this story on social media: