Russian spy gets busted in Poland – report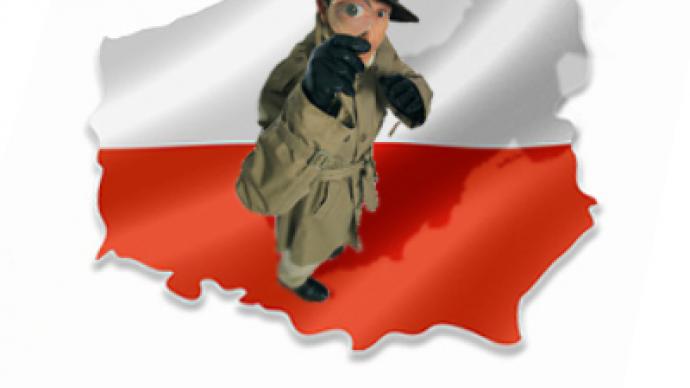 A Russian citizen, allegedly working for Russia's Main Intelligence Directorate, has been detained in Poland, reports Dziennik Gazeta Prawna newspaper. The detainee has reportedly lived in Poland for 10 years illegally.
The man speaks perfect Polish and has a residence permit, the paper reports, citing unnamed sources. He also runs small business providing a wide range of services, including the sale of optical sights for hunting rifles.
The arrest took place a year ago in spring 2009 and came as a surprise for the alleged agent, and he tried to resist. A special device for sending coded messages was found among the man's possessions. He was reportedly contacting Moscow directly, avoiding the Russian embassy in Warsaw.
Warsaw's deputy Prosecutor Robert Majewski confirmed that a case investigating espionage is in progress, the paper said.
In January 2000, Poland ordered nine Russian diplomats out of the country over spying accusations.
You can share this story on social media: