Russian soldier dies in hospital
Published time: 27 Aug, 2007 14:35
Edited time: 27 Aug, 2007 18:35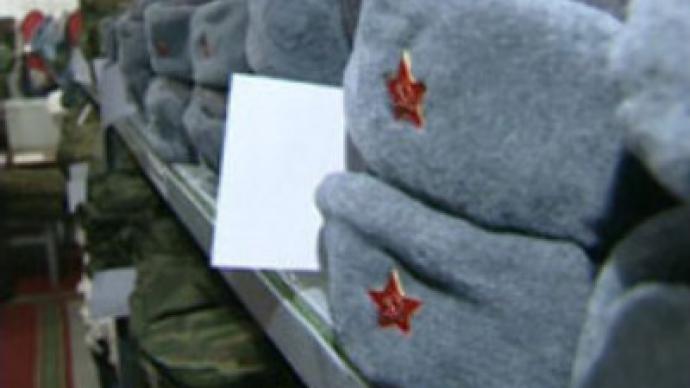 A Russian soldier has died in hospital after allegedly being attacked by two officers. He was stationed at the Plesetsk cosmodrome in Russia's northern Arkhangelsk region.
One of the suspects is in custody, while the other is undergoing a psychiatric examination. The officers are accused of beating two conscripts, the other is said to be in stable condition.
"Private Sergey Sinkonen died on the August 27 at the Plesetsk cosmodrome after being severely injured. The doctors at the military hospital have done everything possible to save Sergey, but the injuries proved fatal. The Minister of Defence and the Chief Prosecutor General are personally supervising the investigation. The command of the Space Forces are offering their condolences to the relatives of Sergey," commented Aleksey Zolotukhin, Space Forces spokesman.
Military prosecutors say they are working to ensure an open and objective investigation.