Russian ship rescues 25 people off Malta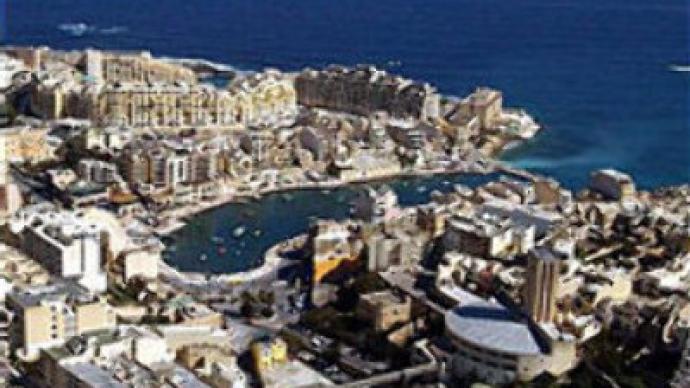 A Russian cargo ship called the Chelyabinsk, has rescued 25 African nationals from the Mediterranean Sea. They had been stranded in a boat for over three weeks. The crew spotted them about 50 miles off the shores of Malta.
During the Chelyabinsk's approach, the boat overturned, and the people had to be rescued from the water.
Initial reports suggest they were all illegal immigrants.
It's yet to be decided where they will be taken ashore.
You can share this story on social media: