Russian railway workers have their day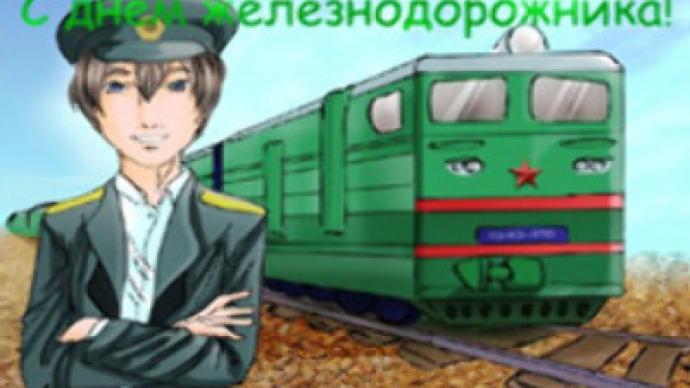 More than a million train employees in Russia are celebrating Railway Workers Day. It's traditionally marked annually on the first Sunday of August.
One of the most anticipated events is the opening of the famous Tsar Railway station in Peterhof, in the suburbs of St. Petersburg, restored especially for the occasion. Russia's first railway lines were laid between St. Petersburg and Tsarskoye Selo in 1837 – now the rail network covers more than 86,000 kilometres.
Nowadays 80% of Russia's cargo and 44% of passenger traffic is by rail.
You can share this story on social media: