Russian prosecutors go to London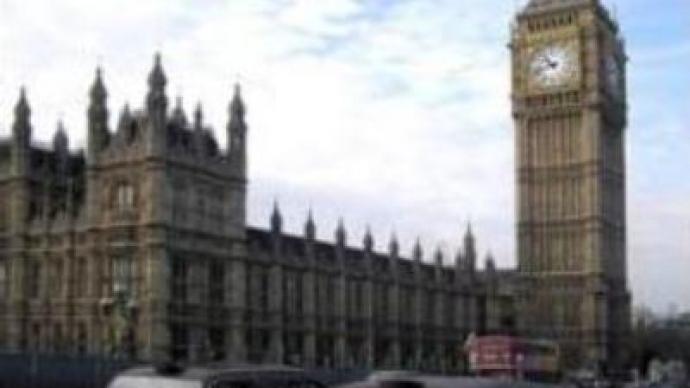 Russian investigators have arrived in London. This may be connected with the investigation into the mysterious death of Aleksandr Litvinenko, a former Russian security officer, which has provoked mass speculation in the media.
Russian embassy in London confirmed that the investigators have arrived late on Monday "to discuss co-operation matters" as it has been put by the spokesperson for the embassy. The team is headed by Deputy General Prosecutor, Aleksandr Zvyagentzev, and they are expected to stay in Britain for several days to conduct several interviews. The exact nature of these interviews is not yet known, though, and the Scotland Yard has not confirmed any meetings with the Russian team to be scheduled. Earlier this year Mr Zvyagentzev announced that the General Prosecutor's Office had sent to the UK a request to allow investigation into Aleksandr Litvinenko's death by Russian prosecutors to be conducted in Britain. They asked to admission to several places in London and wanted to interview a number of witnesses to the case, including Russian businessman Boris Berezovskiy and Chechen representative Akhmed Zakayev, who are both known to have been connected with the late security officer.In December last year, a British investigating team questioned a number of key witnesses in Moscow.
You can share this story on social media: