Russian press review, 30.03.07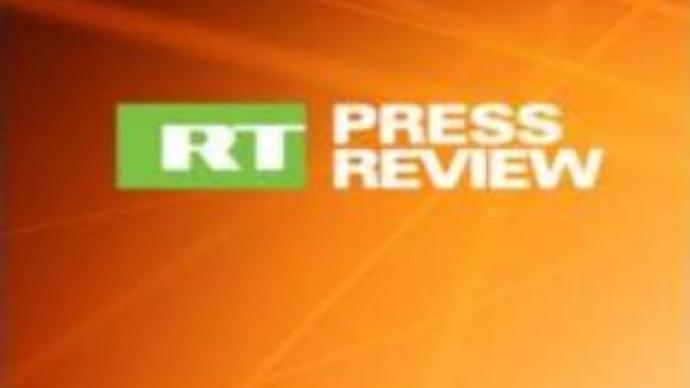 The Russian press writes about the country's space industry and the need for commercial use of its developments, examines the new law that bans foreigners from working at marketplaces, focuses on political unrest in Ukraine.
Rossiyskaya gazeta
daily examines the Russian space industry and how the government can apply any new developments commercially. It quotes President Putin saying that "space needs to work for the benefit of the people". Despite being one of the 21st century leaders in space theory, Russia is lacking when it comes to the practical, commercial use of the industry. The paper writes that achieving the desired technological progress would entail domestic production of the necessary ground and space equipment. The English language daily,
The Moscow Times
, headlines U.S. concerns regarding Russia's espionage capabilities. The paper cites Joel Brenner, who is the Head of Washington's office of National Counterintelligence, saying that "Russians are back at cold war levels" when it comes to efforts against the United States. The newspaper also brings up Russian officials frustration with NATO's eastward expansion and U.S. plans to install an anti-missile defense systems in Eastern Europe.
Vremya Novostey
paper looks ahead to April 1 when the law banning foreign sellers from working at marketplaces comes into force. The Paper predicts that come Monday, Russians will see a lot of empty shop displays and closed stalls and it goes on to describe how foreign sellers on Russia's marketplaces are willing to work for far less than their Russian counterparts. The article concludes with the hope that the government will amend the new law.
Kommersant
daily newspaper headlines with the political unrest in Ukraine where President Viktor Yushchenko appears ready to dismiss the parliament and called its actions illegitimate. The article describes the events as being on the edge of a new "orange revolution." It also cites reaction from the EU and says it's supportive of Ukraine's opposition.
You can share this story on social media: