Russian Orthodox Church Patriarch addresses congregation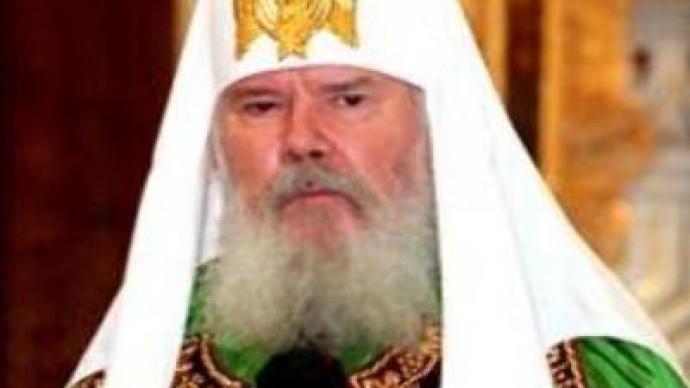 On New Year's eve, the head of the Russian Orthodox Church held a special service at Moscow's Epiphany Cathedral. Patriarch Alexy II called on the faithful to repent their sins and avoid them in the new year.
He urged people to pray to God to give them strength, peace, and love towards each other.The Russian Orthodox Church will mark several important events in 2007. The Patriarch said they will be dedicated to saints and martyrs, who by their faith and deeds continue to strengthen Russia and its church.
You can share this story on social media: