Russian mine blast victims identified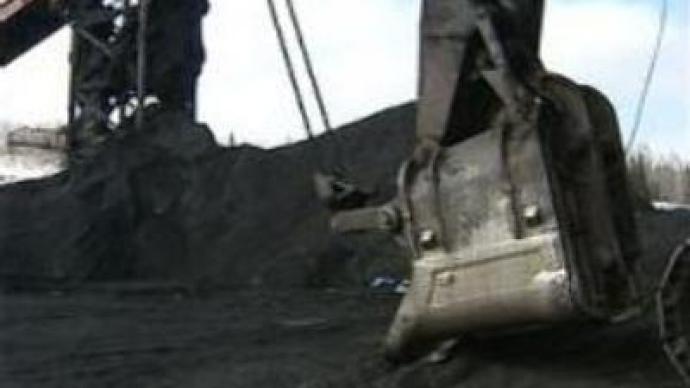 More than a month after the Ulyanovskaya coal mine tragedy, all 110 bodies have been identified. The explosion on March 19 in Russia's Kemerovo Region in Siberia was the largest for 60 years.
An investigation revealed that the methane detection system was intentionally tampered with to show a lower methane concentration, than was present. This was done to keep the system from sounding an alarm and to prevent automatic power shutdown, delaying work.
You can share this story on social media: