Russian island swims to Estonia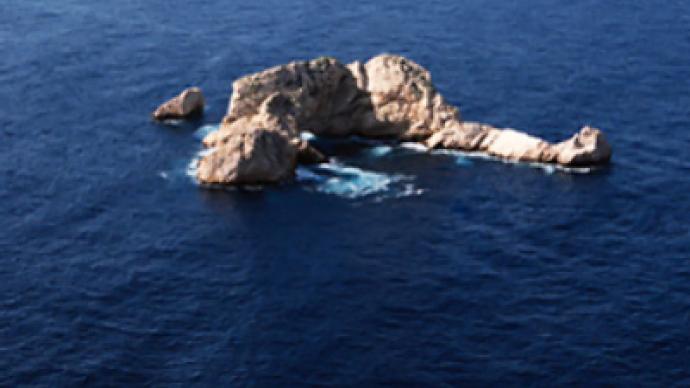 A part of the Russian territory has become Estonia's as a small island forest has crossed into Estonian waters, informs Interfax news agency.
The 4-hectare forest-covered piece of land was able to move due to a rise in the water in the Narva River. It was a part of a larger island, however, three weeks ago it split off and moved toward the Estonian side.
Russian border police say it's the first time they have ever encountered such an event. Meanwhile, Estonian authorities remain just as shocked about the unexpected gift.
They are also worried about the possible damage the island may cause to the construction of a water-reservoir on the Estonian coast. However, the island could simply be destroyed by the river's current.
You can share this story on social media: