Russian high-ranking official's son condemned in London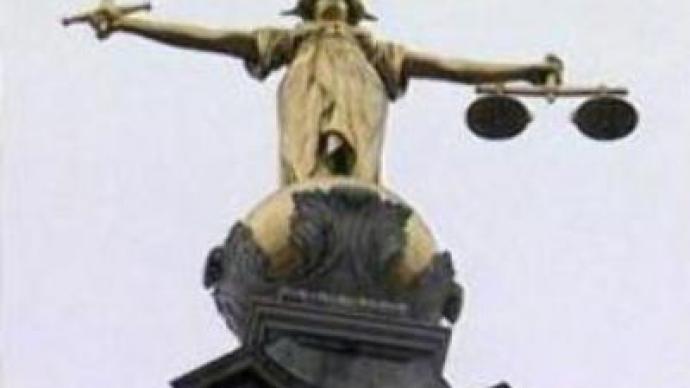 A regional court in London has sentenced the son of the Russian Vice Premier to 14 months in jail. Petr Zhukov has been found guilty of assaulting a British man in London in July 2006.
Zhukov's friend Artyom Dashko, who was also involved in the incident, will spend two-and-a-half years in prison.The court also ruled that both Zhukov and Dashko must pay 7,500 pounds in compensation to the victim.
You can share this story on social media: