Russian headmaster fined for software breach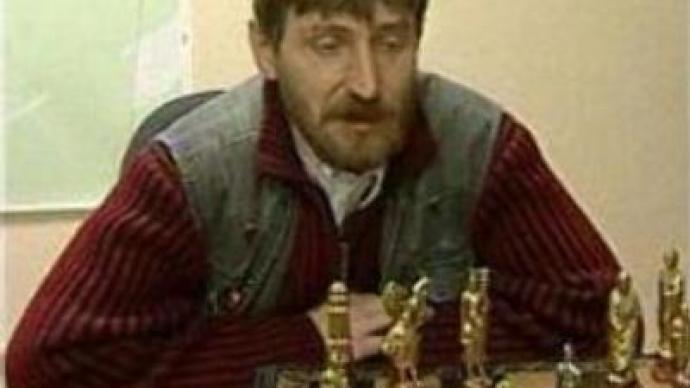 A country school headmaster in Russia's Perm Region has been fined for violating copyright laws, in a trial that followed the launch of an anti-piracy campaign in the country.
The court ruled that he was guilty and imposed a small fine.Alexander Ponosov could have been sentenced to 5 years in prison for using pirate operating systems and office applications installed on computers in the IT class. The computers were a gift from a local businessman and had the software pre-installed.Microsoft Corporation gave the school a discount to buy licensed copies after the trial caught the media's attention.
You can share this story on social media: