Russian Envoy names candidates for Chechen Presidency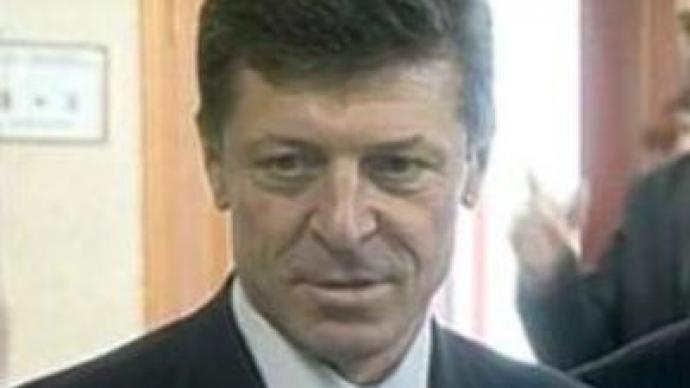 The Russian Presidential Envoy to the Southern Federal District, Dmitry Kozak, has named 3 potential candidates for Presidency in Chechnya at a news conference in the Chechnya's capital, Grozny.
One of the candidates, Ramzan Kadyrov, has been appointed the Interim President of the Republic following the resignation of Alu Alkhanov on February 15.
"Various proposals have been voiced for the area's candidates, the majority supported the acting President of Chechnya, Ramzan Kadyrov, and other candidates have been nominated too. In particular, the Head of the Grozny District, Shakhid Dzhamaldayev, and the Deputy Head of the Chechen government and Chechen President's Administration, Muslim Khuchiyev,"
Mr Kozak said.
You can share this story on social media: