Russian engineer dead in road accident in India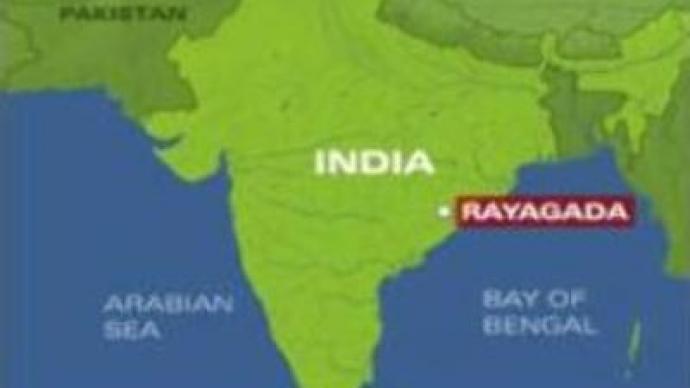 Russian engineer Viktor Korolev working for Hindustan Aeronautics Ltd. has been killed in a road accident in India. The 56-year old engineer died on the spot. At the request of his wife, his body will be sent to Russia as soon as possible.
The group of 16 people were returning in minibus after excursion to the resort town of Pury when the accident happened. Eight men, 5 women and 2 children are reported to be injured in the accident. Four Russian citizens are still in the nearby hospital of Sunabed which belongs to the Hindustan Aeronautics, the company they are contracted to work for. The Delhi office of their Russian employer Rosoboronexport says they received light to medium injuries.The group was travelling to the resort town of Pury, not far from the city of Rayagada when the accident happened. Police say the driver lost control of the bus on a slippery road and the vehicle fell into a deep gully.Hindustan Aeronautics Ltd. is said to be supplying all possible aid to the Russian party.
You can share this story on social media: