Russian Consulate attacked in Canada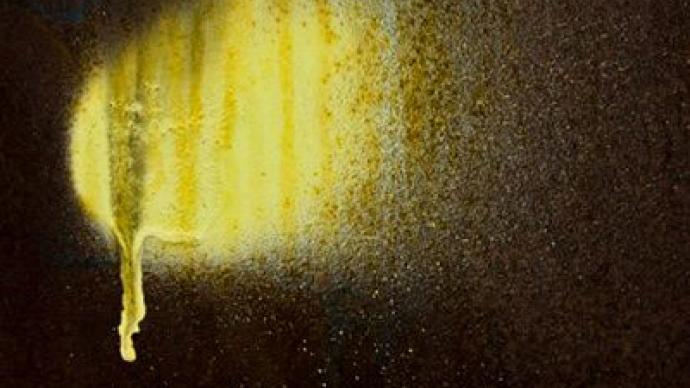 Moscow demands thorough investigation from Canada after the Russian Consulate building in Montreal was pelted with stones on Tuesday.
The windows were broken and paint was splattered on the building as a result of the attack. Three people dressed all in black and wearing dark face coverings were seen by witnesses at about 2am launching paint bombs at the consulate, MontrealGazette.com reports, with reference to Montreal Police Constable Daniel Lacoursière.Despite these reports and the security cameras operating on the front of the building, police said Tuesday morning they did not have any suspects.In Moscow, John Sloan – Canadian Ambassador to Russia – was invited to Russian Ministry of Foreign Affairs to discuss the situation, as stated in the report on the ministerial website."The Ambassador was notified that the Russian side strongly demands punishment for those who threw stones and bottles with paint on to the territory of the Consulate. The building sustained significant damage," said Deputy Foreign Minister Sergey Ryabkov."Russian Ministry of Foreign Affairs expects the Canadian authorities to take appropriate measures to guarantee the safety of Russian foreign missions in Canada," the report says.
You can share this story on social media: