Russia will not be pulled into arms race: FM Sergey Lavrov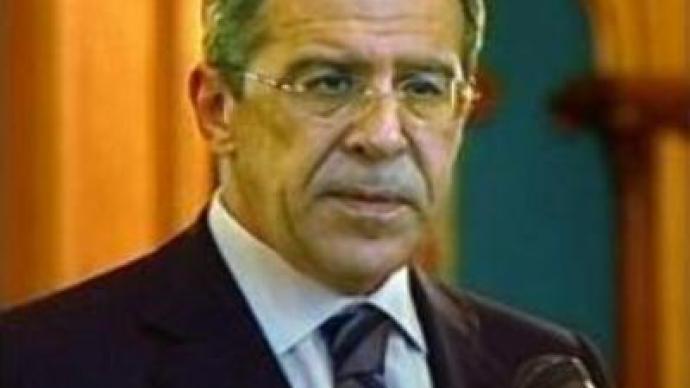 Russia is strongly concerned over the U.S. plans to deploy elements of its missile shield in Central Europe, describing the plans as a threat to Russian national security.
However, Russian officials say the country will develop a balanced response to emerging threats and will not be drawn into a confrontation or a new round of the arms race.The chief of the Russian General Staff, Yury Baluevsky, said Russia cannot consider the U.S. plans "friendly", but at the same time, he says, it is wrong to speak about the beginning of a new cold war. Russia's Foreign Minister Sergey Lavrov re-affirmed on Tuesday that Russia was not seeking a new clash with the West and urged the global community to make a choice between the arms race and the resolution of problems inherited from the past.
"We are seriously concerned with the U.S. plans of expanding anti-missile defence bases in Europe,"
he said.
"But Russia will react in a balanced and composed manner to threats to our national security – and we will not allow ourselves to be pulled into a new confrontation or arms race."
You can share this story on social media: