Russia set to write off debts of 12 countries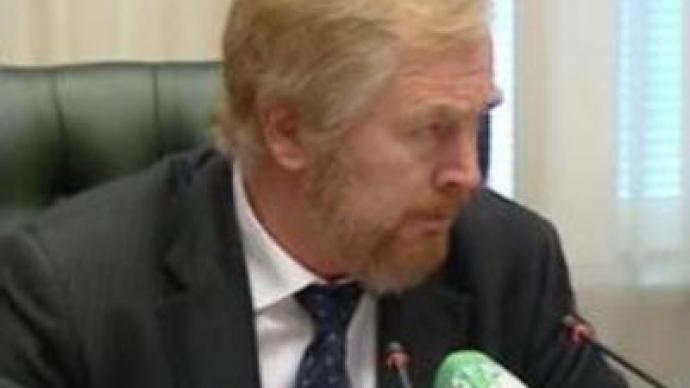 Russia is ready to write off the debts of up to 12 countries, according to Russia's deputy finance minister Sergey Storchak. The states, including Guinea, Congo, Chad, and Burundi, owe Russia at least $US 350 MLN between them.
Mr Storchak said that, relatively speaking, the amounts are not large for Russia, but are significant from each of the debtors.
It is hoped the money they save will enable development of social infrastructure and help the fight against poverty.
Mr Storchak also said Russia is looking at writing off the debts for Afghanistan and North Korea.
"Our talks with North Korea are progressing. However, at this stage we've taken a pause. The Korean side is considering Russia's proposals. I've mentioned before that the write off for this country is going to be big,"
remarked the deputy minister.
You can share this story on social media: