Russia seeking equal footing with others over security cooperation - deputy foreign minister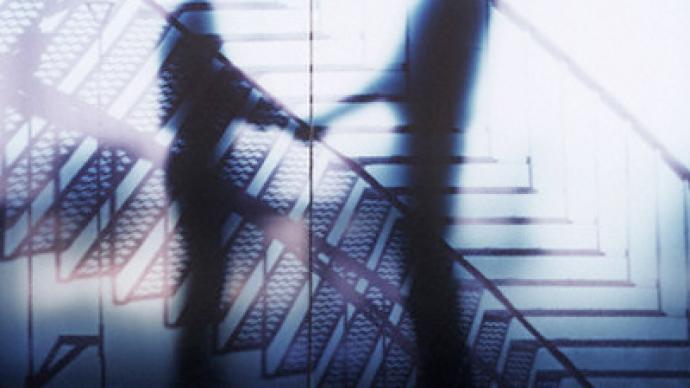 The Russian Deputy Foreign Minister Sergey Ryabkov has said the ratification of the New START treaty is "a benchmark in our efforts to strengthen strategic stability."
As well as working with the US on security, Ryabkov says Russia wants to start cooperation in a way that really puts it on an equal footing with others, with shared responsibilities, with our joint effort to establish a chain of command, to exchange data. He said that was "the essence of the proposal that was put forward by President Medvedev, while in Lisbon, at the NATO-Russian summit, so this is a unique opportunity that should not be missed."However, Rybakov said Russia and NATO have yet to agree on many areas of joint security."There is a missing element in this equation. That is what can be done in order to start a really cooperative interaction in this area versus an endless argument about what we are talking about here, on whether this system can be used in an adverse way so that security interests in Russia are infringed", he said.The New START treaty is seen as a step in the "reset" of relations between Russia and the United States.The treaty provides for the mutual reduction of deployed nuclear warheads and delivery weapons over the next seven years. The deal may be extended on the agreement of both parties.Presidents Obama and Medvedev signed the new pact last April in Prague. It replaces the 1991 START treaty which expired in December 2009.
You can share this story on social media: