Russia to give S-300 anti-missiles to Kazakhstan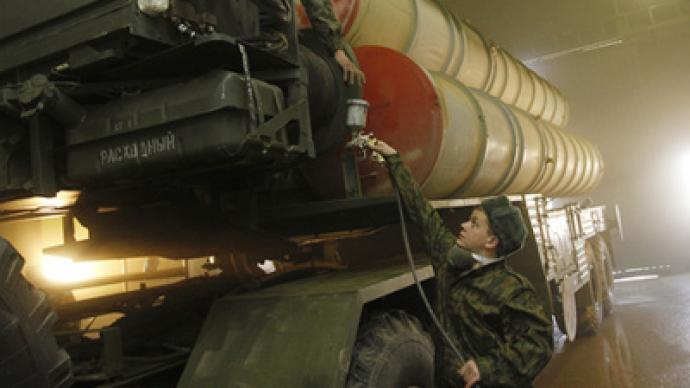 Russia is set to supply Kazakhstan with S-300 systems as part of the development of joint regional air and missile defense.
"Kazakh Air Defense Forces will take responsibility for covering Russia's air space along the border with Kazakhstan," commander of the Russian Air Defense Forces Lieutenant General Aleksandr Sorokin explained.The Kazakh military will receive the new hardware for free, added RIA Novosti news agency. In 2009, Kazakhstan purchased a total of 40 S-300 missile launchers along with radars and control systems from Russia. Russia has been working with its partners on the creation of three joint regional air and missile defense systems since 2007. They are to cover Eastern Europe, the Caucasus and Central Asia. So far agreements on the project have been signed with Belarus and Armenia.