Russia plans to clear Trans-Caucasian Highway from trucks with tangerines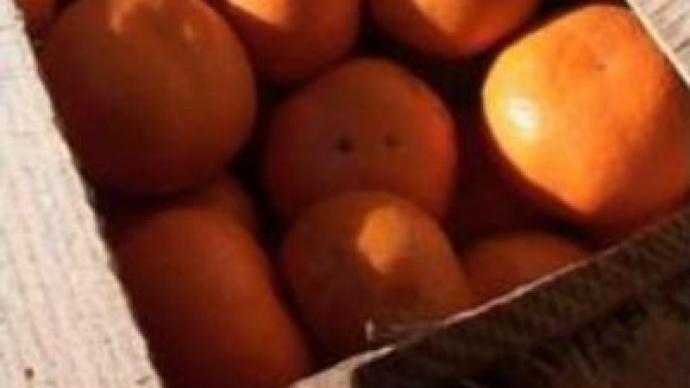 Russian authorities have said they plan to clear the Trans-Caucasian Highway within 24 hours after 4 days of a blockade by nearly 60 trucks carrying Georgian tangerines. The participation of military force is not ruled out.
The trucks can not enter Russia because of a ban on imports of Georgian agriculture products. Russia's Southern border checkpoint has been paralysed for 4 days, causing major disruption to residents on both sides of the border.Earlier, a group of trucks carrying tangerines and oranges from Georgia tried to cross the border before the New Year, but they were not allowed to pass because of an existing ban on Georgian products.Despite not having correct documentation for the cargo, and numerous requests from Russian and Georgian officials to clear the road the drivers refused to give in.The trucks blocked the road in protest, and the Russian authorities said military force could be used to re-open the highway on the strategic section of Russian southern border.It is feared the clearing of the road could cause problems, as the road is narrow and U-turns can only be made by using part of the Russian check-point.In addition, even after the trucks leave, the risk of an avalanche on the mountain road is an increasing worry.
You can share this story on social media: