Russia marks 7th anniversary of Pskov battle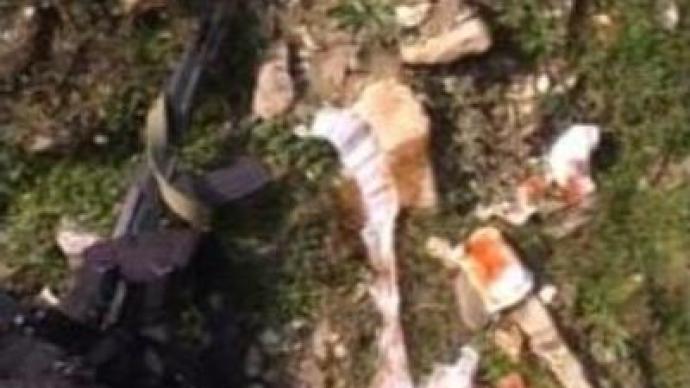 Russia marks 7th anniversary of Pskov paratroop division's battle
It's seven years since the Russian Pskov paratroop division's battle with Chechen militants. It was one of the most tragic events in recent Russian military history, claiming the lives of 84 servicemen.
On the 29th of February 2000, in the Argun Gorge near the village of Ulus-Kert, the 6th company of the 76th Pskov paratroops division got into a fierce fight with a group of Chechen militia commanded by a guerrilla leader known as Hattab.
It was thought the guerrillas numbered between 1500 to 2500 heavily armed men, 700 of whom were killed in the fight against 90 Russian soldiers.
The battle raged until the March 3. 84 soldiers died in the effort to prevent Hattab's group from progressing any further. Only six managed to survive.
The Russian paratroopers had requested artillery and air support. Bad weather meant no planes were sent, and to this day the reason for the lack of artillery support has never been revealed.
The entire 6th paratroops company were honoured with state awards. 22 were named heroes of the Russian Federation.
On March 12, the bodies of the dead soldiers were brought to Pskov for burial. Russian President Vladimir Putin attended a memorial service in Moscow.
Later that year, on the 70th anniversary of the Russian Paratroops Forces, he visited the Pskov-based Paratroops division to meet the relatives of those killed in the bloodbath.
Ever since, the heroes have been commemorated annually on the 1st of March.
You can share this story on social media: