Russia sends planes to help extinguish Israeli wildfires
Published time: 3 Dec, 2010 15:13
Edited time: 3 Dec, 2010 18:26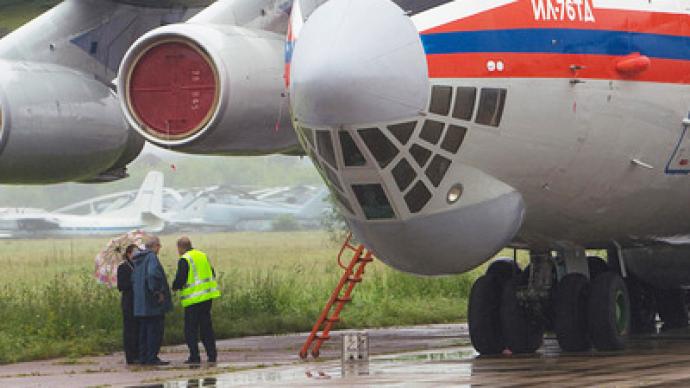 Russia has sent fire-fighting planes to tackle the blaze in Israel. 41 people have been killed, thousands displaced and 15 000 evacuated since wildfires started on Thursday.
The inferno is raging through the northern part of the country and on the outskirts of Israel's third largest city of Haifa.
Investigators say "the fire originated from an unauthorized burning of garbage," adding that unusually dry and hot whether conditions caused it to spread quickly.
Russia, among other countries, is sending help after Israel issued a rare request for foreign assistance.
Russian Emergencies Ministry representative Yury Brazhnikov said Emergencies aircraft will be working on the scene for ten days.