Russia's Far East gets link to Japan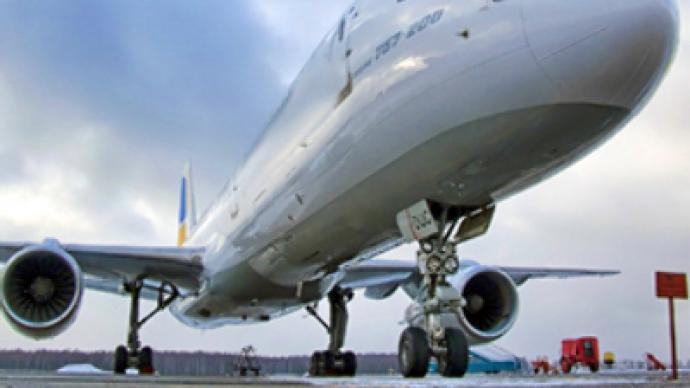 A direct flight connection has been established between Russia's Vladivostok and the Japanese capital, Tokyo, on Sunday, informs RIA Novosti news agency.
Russia's Vladivostok Avia airlines has actually prepared three direct flights from Tokyo to Russia's biggest cities of the Far East. The Tokyo-Vladivostok route will operate twice a week, on Thursdays and Sundays. A Tokyo-Khabarovsk route is set for Mondays and Fridays, and a third service from Tokyo to the capital of Russia's most populous island, Sakhalin – Yuzhnosakhalinsk – will connect the two cities on Tuesdays and Thursdays.
Until now, only the Russian and Japanese capitals have been connected by direct flights.Previously, one could only travel from Japan to Russia's Far East by special flights from Niigata prefecture.
You can share this story on social media: