Russia's investment paradox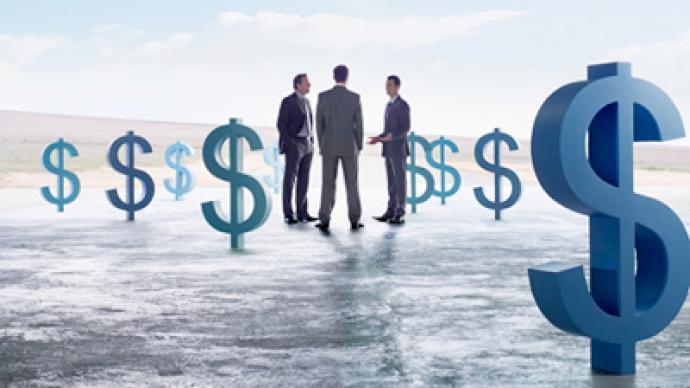 Russia has at least three competitive advantages for attracting foreign investment, says presidential aid Arkady Dvorkovich, adding though, that the outlay volumes could be greater.
"Russia has three key competitive advantages. The first longstanding one is Russia's natural resources and the size of the country's economy. Secondly, Russia is probably the biggest remaining European country to be invested in. And finally, but most importantly, are Russia's vast intellectual resources," Arkady Dvorkovich stressed in an exclusive interview with RT. Despite Russia's potential, Dvorkovich has recently stated that the "investment climate in Russia couldn't be worse"."There are many reasons for that," he explains. "Part of the story is the Soviet heritage. We still live in a world where people believe that the state should do most of the job, but at the same time they don't trust in the state. And this paradox predefines the situation, where investors rely on the state but don't trust it, and uncertainty is very high."Dvorkovich is sure that if the state gets out of the economy where possible, this could improve the situation. One step in this direction could be removing state officials from state owned companies."By July 1, 2011, all ministers and vice prime-ministers, responsible for regulations and coordination in a particular sector should walk out of the companies working in those competitive sectors. By October 1, 2011, all high-ranking government officials and officials from the presidential administration should leave all boards of directors of all state controlled companies."Yet another cornerstone problem to tackle is corruption."Corruption is always a two-sided problem. The problem is both on the corporate side and on the official side. We should tackle and fight corruption from both. This is what President Medvedev proposed in Magnitogorsk. He has initiated a number of new instruments to fight corruption directly, getting feedback from people and at the same time by using better corporate procedures to avoid corrupting behavior of the companies' managers," Dvorkovich stressed.
You can share this story on social media: