Russia concerned at decision to demolish Soviet memorials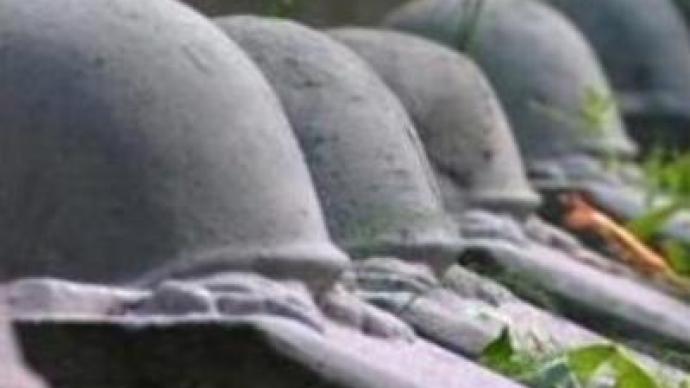 As authorities in the western Ukrainian town of Lvov, decided to create a special commission to determine, which monuments around the city should be taken down Russia has expressed its concern.
On Friday, Lvov's city council voted to demolish a number of monuments to Soviet forces, including a World War II memorial in the city centre.This echoes a similar incident in Estonia, when a Soviet soldier memorial was moved from the centre of the capital Tallinn – a move that ended in violent street clashes. Russia's Foreign Ministry says that the demolition of statues will do nothing but cause resentment, and the decision was made purely to score points on Ukraine's political map, ahead of parliamentary elections.
You can share this story on social media: