Russia bans poultry import from Britain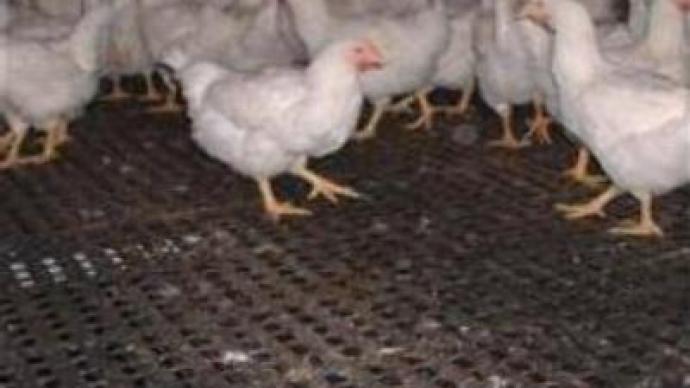 Russia has banned the import of British poultry after an outbreak of Bird Flu at a commercial turkey farm in Eastern England, which was confirmed as the deadly H5N1 strain of the virus.
The European Union's top Health official has urged the European countries to remain vigilant to curb the spread of bird flu. However, he says he's optimistic about controlling future bird flu outbreaks, despite the latest cases in Britain and Hungary. Meanwhile, France is calling for vigilance and is boosting its measures against the spread of the virus from Britain.The deadly disease has struck a commercial turkey farm in the East of Britain, and has meant the culling of more than a hundred and fifty thousand birds.
You can share this story on social media: