Russia asks Georgia for information about uranium smuggling case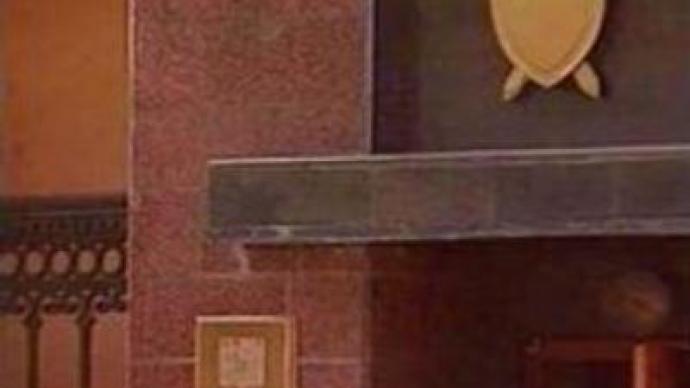 The Russian Prosecutor General's Office has requested information about the case of Oleg Khintsagov, a Russian citizen convicted of uranium smuggling in Georgia. It is the second time Russia has asked for information in the case.
In response to a legal request from Georgian authorities, the Russian Prosecutor's Office asked for the copies of all documents on the case in order to organise checks in Russian territory and open a criminal case on charges of illegal acquisition and possession of a radioactive substance.Now, as it has turned out that the Georgian side failed to react quickly, the Russian Prosecutor's Office has repeated its request for the materials on the case.A Georgian court convicted Russian Oleg Khintsagov, along with three Georgians, for trying to sell 100 grammes of highly enriched uranium. The group was arrested almost a year ago, and the details of the case were only made public after their conviction.The Russian authorities expressed their concern that the convicted smugglers may have stored the radioactive material somewhere in Russia, as well as their wish to find out how Khintsagov may have obtained the enriched uranium.
You can share this story on social media: