Russia and U.S. discuss Trans-Atlantic air traffic and security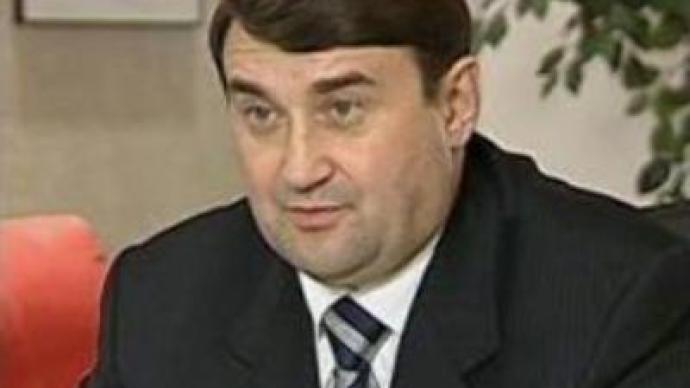 Russian Transport Minister Igor Levitin is in the United States for talks with the U.S. Transportation Secretary and the head of Transport Security over air traffic and security cooperation.
The two sides are discussing the possibility of increasing the number of flights between Russia and the United States. They have also been talking about plans to build of a super-highway between Moscow and St Petersburg. Levitin also says Russia is ready to exchange information about the identity of passengers travelling to the U.S. after the move is approved by Russian legislation.
"The U.S. has asked Russia to inform the American government about the identity of passengers who book tickets to the U.S. This requires changes in Russian legislation. We've submitted them to the government and it supported us. We are now submitting these proposals to the State Duma. In return, the U.S. will also provide us with similar information,"
Mr Levitin said.Igor Levitin also confirmed that Russia has no plans to re-open transport links with Georgia. He said the situation is under discussion but a relaxation of the ban is not imminent.
You can share this story on social media: