RT welcomes your questions to Spotlight guests!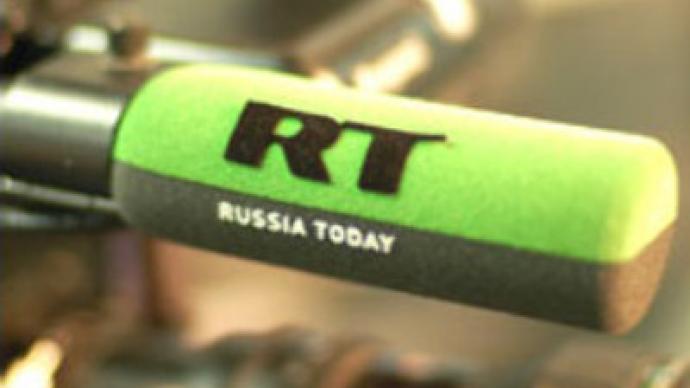 In upcoming Spotlight programmes host Al Gurnov expects to talk to Igor Levitin, the Russian Minister of Transport, and world famous violinst and conductor, Vladimir Spivakov.
Don't miss the chance to ask your question to our guest! Send your questions now. Use the feedback form under the link.