Ronnie and Katya: Oops, they did it again?!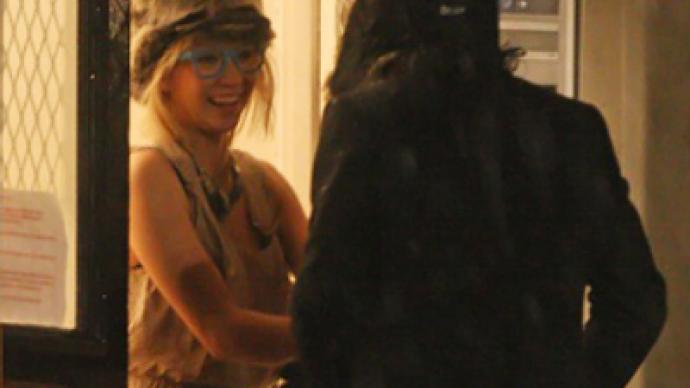 Their love affair is reminiscent of a soap opera with painfully predictable plot twists. The 62-year-old Rolling Stones' guitarist Ronnie Wood and his 21-year-old ex-girlfriend have reportedly got back together again.
Is it just to spend Valentine's Day together before splitting up the next morning?
Anyway, according to British tabloid Daily Mail, the indefatigable rock star has allegedly spent a night with his blond Russian sweetheart just recently at her Central London flat.
Paparazzi images clearly showed that his young lover – the former waitress Katya Ivanova – was not against Ronnie knocking at her door giving him a kilowatt smile and a kiss…
Their relationships lasted for about a year-and-a-half, peppered with quarrels, fights, calls to police and accusations.
After splitting up last December, both Ronnie and Katya – who recently took part in the Celebrity Big Brother show – went out with new partners before reconnecting again.
You can share this story on social media: