Pure chance ensnares robber gang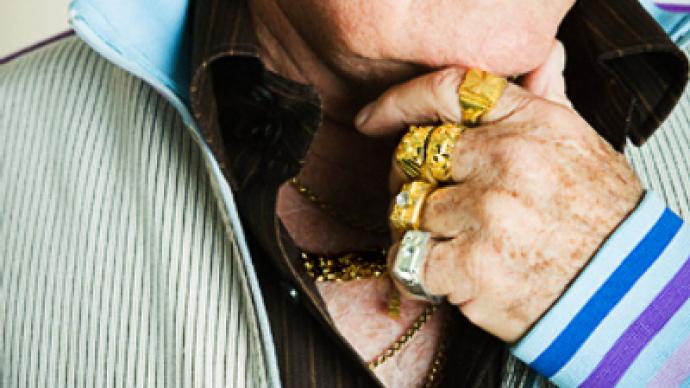 Pure chance has helped police arrest a gang that robbed more than 20 homes in Ukraine.
Four robbers were detained after the owner of an apartment ransacked by the criminals recognized them at a seaside resort.
The criminals, ranging in age from 22 to 28, "toured" the Ukrainian city of Ternopol, where they broke into more than 20 homes.
The robberies were committed spontaneously and took just 20 to 30 minutes to carry out, making it difficult for Ternopol's police to catch the gang.
The criminals stole money and anything they had a chance of selling at a local market and pawn shops, including jewelry and video and audio equipment. The value of the stolen goods ranged from $150 to $21,000.
The crime spree came to an end in the resort city of Odessa, where the criminals arrived to relax and entertain themselves. In Odessa they got acquainted with a man whose family, as it turned out, had been of one of the gang's victims. The man recognized the jewelry being worn by one of the bandits and his girlfriend as his own, and contacted the police.
The criminals were detained, and face up to 10 years in prison.
You can share this story on social media: