Egypt: Is this revolution? New Yorkers speak out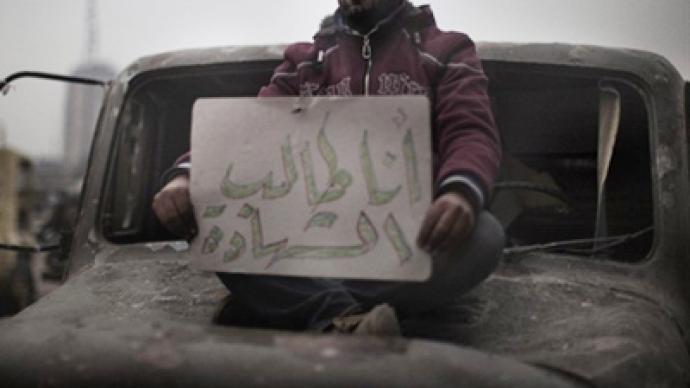 Thousands upon thousands have taken to the streets of Cairo to express their dissatisfaction with President Hosni Mubarak and his politics. Is this a revolution, or just another riot?
Lori "The Resident" Harfenist is hitting the streets of New York to find out how its residents define the ongoing turbulence in Egypt.
You can share this story on social media: