Railroad accident in Thailand claims 3 lives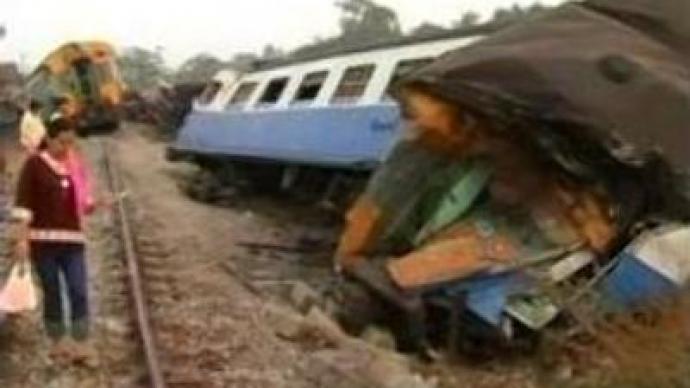 Three people were killed and at least 70 injured when two passenger-trains collided south of the Thai capital Bangkok, rail officials say. Investigations into the accident are now underway.
The crash happened near the popular beach resort of Hua Hin, when a train heading to Bangkok ignored signals and took the wrong track, hitting an on-coming unit.The three people killed are believed to be employees of the rail service.
You can share this story on social media: