Polls open in Kazakhstan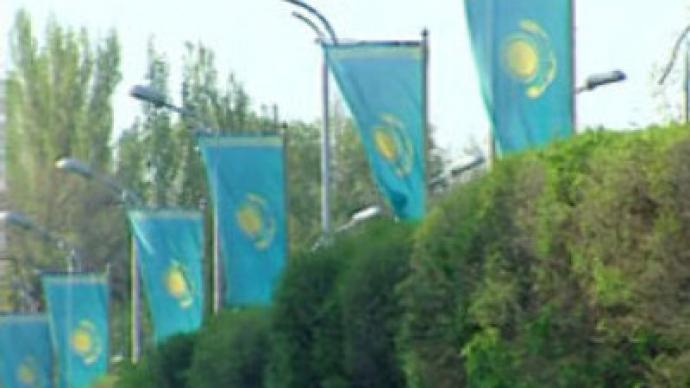 Polling stations have opened across Kazakhstan for the general election. Voters are electing the lower chamber of parliament and local representative bodies.
The elections were announced after members of the previous parliament voluntarily vacated their seats in June this year.
The move put into effect recent changes made to the country's constitution. They will provide broader powers to the legislature, like approving the appointment of the prime minister and the majority of the government.
The lower chamber of the Kazakh parliament is elected for a five-year term.
This year seven parties are contesting the elections. More than 370 candidates will fight for the 107 seats in the chamber.
You can share this story on social media: