Policeman killed in Ingushetia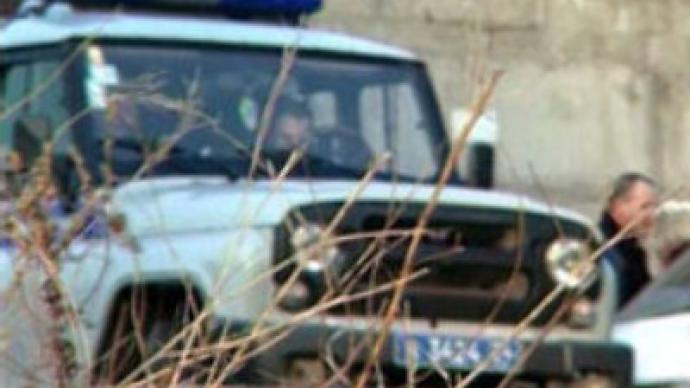 A policeman has been killed and three others wounded in an attack by militants in Russia's southern republic of Ingushetia. The wounded officers have been taken to hospital. So far there have been no reports on their condition.
A spokesman for Ingushetia's Interior Ministry says a special operation has been launched to capture the attackers.
"A gunfire attack has been launched at the police squad in the morning when the police patrol was traveling in a bus across the village in Ingushetia's Malgobek district. A search detention operation has already been launched," Yakhyak Khadzhiev, a spokesperson for the local Interior Ministry, said.
You can share this story on social media: