Moscow "serial train poisoners" face trial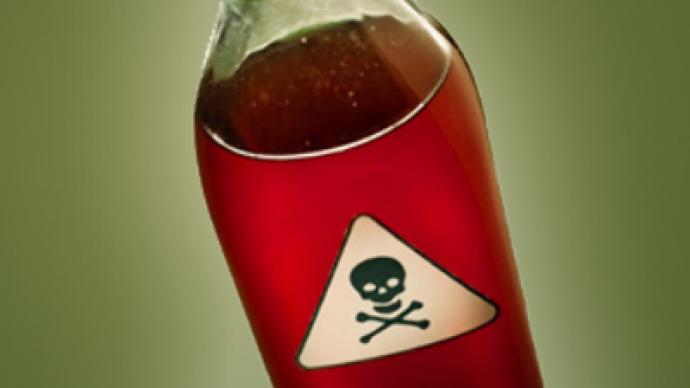 Three men suspected of poisoning over 30 people – 17 of whom died – are due to face trial in Moscow.
Investigators say the men targeted passengers on commuter trains in the Moscow region, over a period of at least three years. They are alleged to have given the victims alcohol laced with powerful drugs, to knock them unconscious and then steal their valuables.
The victims were given neuroleptics (tranquilizers used to treat psychotic conditions). According to investigators, the men selected well-dressed passengers and pretended they wanted to drink with them.
It is thought the men may not have realized the dose could be lethal, or been aware that any of their victims had died.
The drugs killed 17 passengers, and 15 others were left severely ill. They spent many days in hospital. Some of them have total memory loss and will need continuous medical attention.
The first suspect to be arrested was 24-year-old Aleksey Vygovsky from Vladivostok. He was detained in February 2010. A month later, his suspected accomplice from Saratov, 26-year-old Ilya Trubanov, was apprehended. In April, 39-year-old Shukhrat Djuraev was detained.
The suspects have denied all charges.
You can share this story on social media: