Peter Lavelle's In Context: old team, new format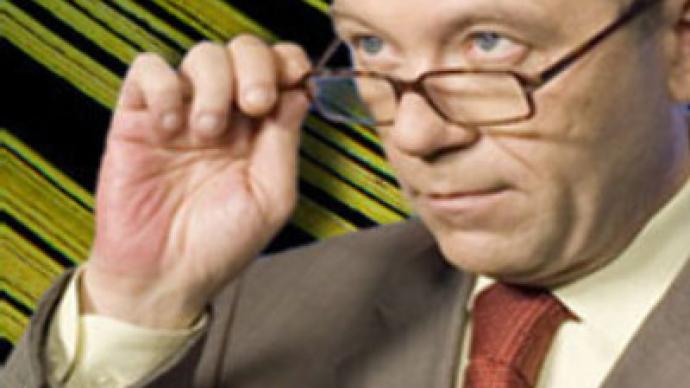 Starting from this weekend we are presenting a brand new format for Peter Lavelle's analytical programmes.
IMHO and In Context will now merge into a single new programme. The renewed half-hour long In Context will be on air every four hours all through the weekend.
What remains the same is our eagerness to present you in-depth analysis on major events, both in Russia and worldwide.
Regards,
In Context team
You can share this story on social media: