Russian billionaire sets record at London bar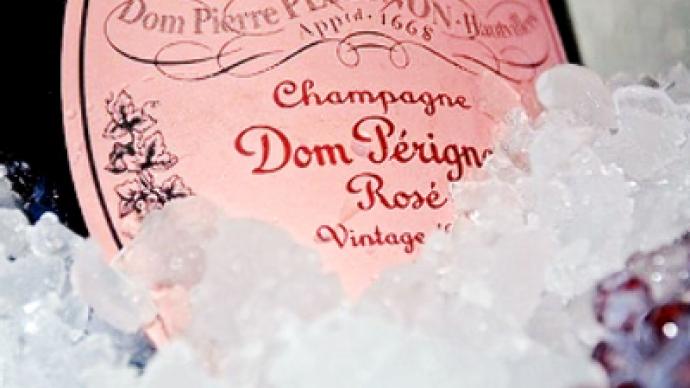 Few people can afford spending money like water, but even fewer hold the record of "spending money like wine"…
A Russian billionaire, whose name has not been disclosed, has bought a bottle of "the King of Champagnes" – a vintage Dom Perignon – at a luxury London hotel bar for nearly $54,000.
According to The Telegraph, the unstinting Russian also left just over $16,000 as a tip on top of the $7,000 service charge.
The Russian wine connoisseur reportedly shared the 1996 Rosé Gold between a small group of friends gathered at London's Westbury Hotel.
With only 35 bottles produced per year, the Rose Gold Methuselah, which is equivalent to eight standard-sized bottles, is now thought to be the most expensive single bottle ever bought from a bar.
You can share this story on social media: