Pentagon's cybersoldiers to get their own command – report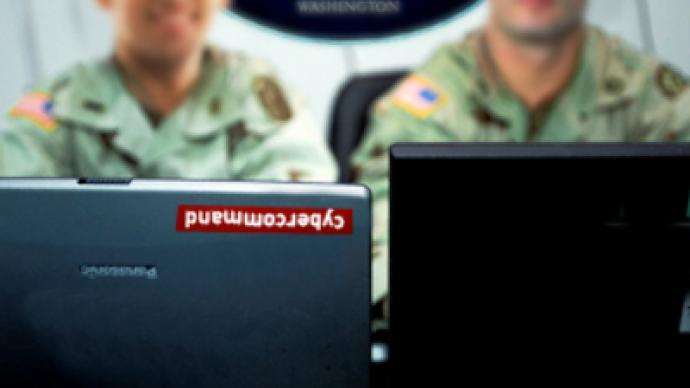 The US military will soon have a new command to coordinate both offensive and defensive operations by the armed forces, reports the New York Times.
The new structure is to compliment the White House's civilian effort to beef up the security of the American digital networks, which US President Barack Obama is to officially announce on Friday.
While the statement will not deal with the Pentagon's plans, Obama is to sign a classified order in the coming week authorizing the creation of the new command, the newspaper says, citing sources in the presidential administration. However, Obama has not been officially presented with the Pentagon plan so far.
The idea of a dedicated military arm that would unite the expertise and capabilities now scattered across the armed services for cyberwarfare has been up in the air for some time.
It is still not clear whether the Pentagon's new command or the National Security Agency will conduct actual offensive operations in cyberspace. The problem partially hinges on the question of how much control American spy agencies can be given, since they are prohibited from operating on US soil, and in case of cyberwarfare the definition of "US soil" is pretty tricky.
White House officials declined to describe to the NY Times potential offensive operations, but said they now viewed cyberspace as comparable to more traditional battlefields.
You can share this story on social media: