Egyptian tries to open plane door during flight 'to talk to God'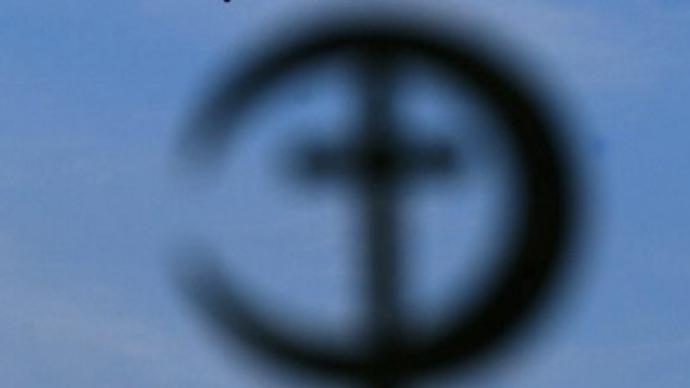 The religious ecstasy of an Egyptian believer has almost brought down a fully-loaded passenger plane in mid-flight.
Driven by a deep spiritual urge, the passenger tried to unlock the plane's door at an altitude of 8,000 meters – "to talk to God", as local media reported.
Luckily for all concerned, passengers on the plane noticed the crazy attempt in the nick of time, and managed to thwart the culprit with the aid of a security officer who caught and restrained the man. Once the plane landed, he was handed over to Cairo airport's police.
The hotheaded believer turned out to be a commercial college graduate, who had just lost a good job. Depressed and disappointed, the young man was flying back to his village gripped by sad thoughts.
During the flight, he suffered an emotional breakdown and decided to pray to God who he felt might hear him better from high in the skies.
While the man is undergoing mental checks, the police are preparing for a court hearing.