PACE president arrives in Minsk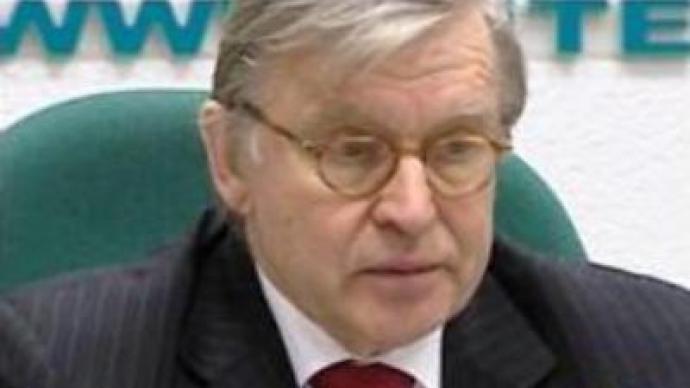 The President of the Parliamentary Assembly of the Council of Europe, Rene van der Linden, is arriving in the Belarusian capital, Minsk, to discuss ways of co-operating with the country's parliament.
Meetings with the foreign minister, politicians, heads of the Orthodox and Catholic churches, and students are on the agenda.Political experts believe returning PACE Special Guest status to Belarus will also be discussed. Belarus was stripped of the title in January, 1997 following a constitutional referendum, the results of which were considered illegitimate by the West.The PACE press service also says Van der Linden will hold talks with the authorities, the opposition and members of the public to discuss the country's democratic development.
You can share this story on social media: