Organisers of G8 Summit in St. Petersburg get Silver Anvil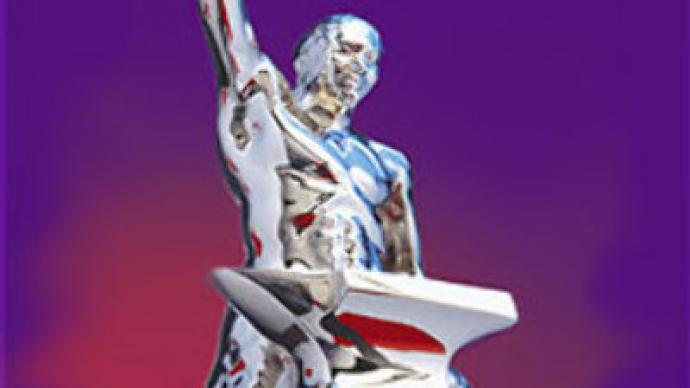 The Russian Federation G8 Organising Committee along with the public relations firm Ketchum have been awarded the Silver Anvil award. They won in the Government category of Events for the 'Organisation of the G8 Summit in St. Petersburg in July 2006'.
The Silver Anvil was established by the Public Relations Society of America in 1946 and symbolises the forging of public opinion.
It's annually awarded to organisations that have successfully addressed a contemporary issue with skill, creativity, and resourcefulness.
You can share this story on social media: