Oldest woman on Earth now lives in Turkey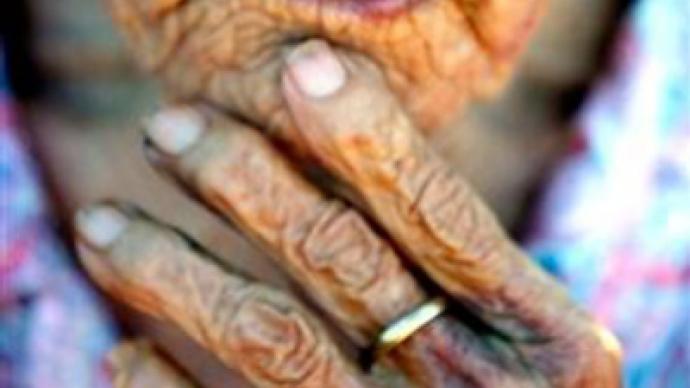 The head of the birth registry directorate in the remote region of southeast Turkey discovered that a woman from the Kurdish village of Besiri could be the oldest woman living on Earth - reportedly 125-years-old.
Local register office director Irfan Ertas says that according to the papers, Halime Solmaz, Kurdish by nationality, was born on July 1, 1884.
She was married twice, losing her first husband after three years of marriage during World War I. According to reports, with her second husband she had seven children (four sons and three daughters) and is grandmother to 54 and great-grandmother to 150. Even her relatives do not know how many great-great-grandchildren she has.
For the past 40 years she has been blind. She has no chronic illnesses but because of her age sometimes she forgets even to eat and drink unless she's reminded.