North Korea nuclear talks resumed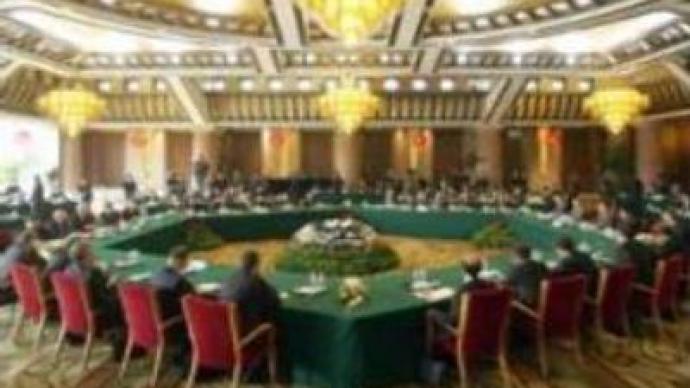 Talks have resumed between the U.S. and North Korean nuclear negotiators in Beijing. It's the third day of discussions that have proven useful so far, according to the U.S. representative Christopher Hill.
The U.S. delegation is trying to convince North Korea to return to the six-party talks that were suspended in December 2006.Earlier, the head of the Russian delegation taking part in the talks on Pyongyang's nuclear ambitions urged Washington to lift financial sanctions against North Korea.
You can share this story on social media: